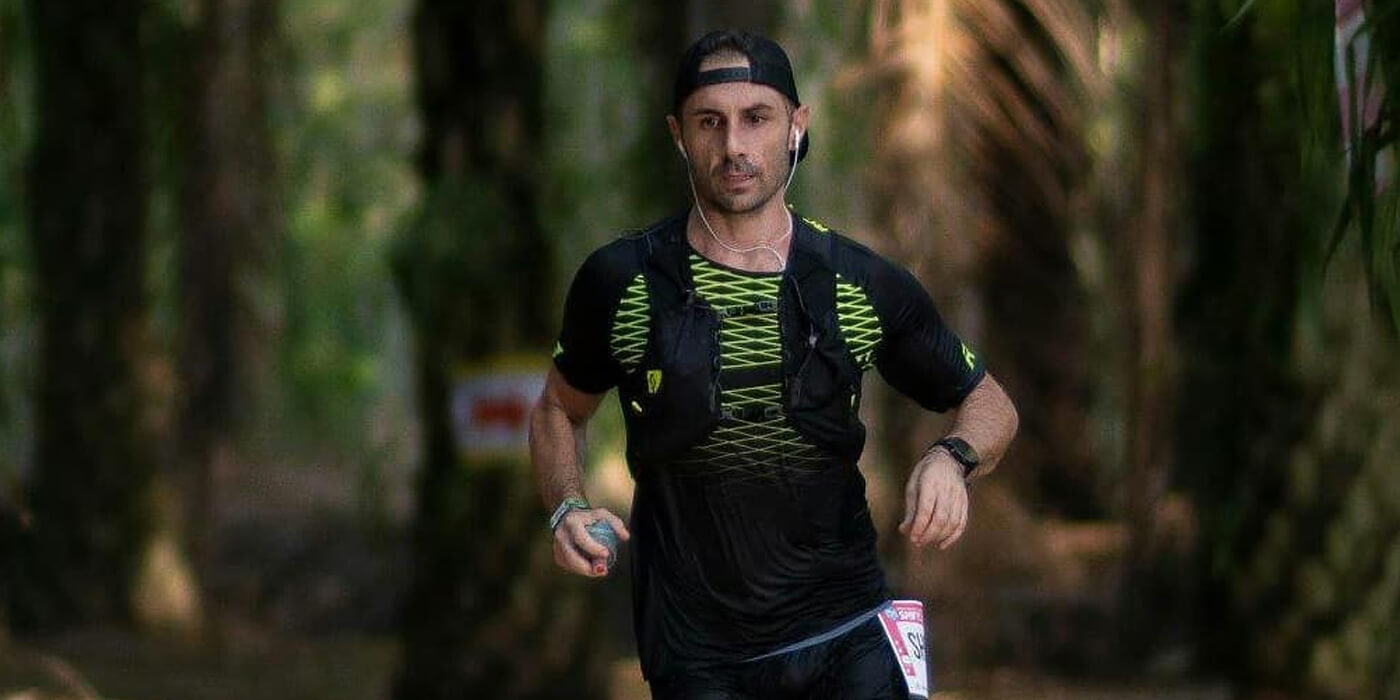 Alessandro Sherpa
Ultra Trail Runner
Currently based in Singapore and Malaysia but made in Italy. Grew up between green pine trees and deep blue lakes. I was a competitive mountain biker when in the beginning of 2016, I moved to Asia to chase my entrepreneurial dream and so I had to leave the bicycle behind. I began a wonderful journey filled with busy business days and unwinding wild runs. I believe life is too short to do anything you hate and I am deeply fascinated by leaders and organisations that have the capacity to inspire and change the status quo.
5 Top Achievements
Asia Trail Master Champion 2018/19

V Trail, Laos, Champion 2018

Penang Eco 100, Malaysia, Champion 2018 and 2019

MMTF, Malaysia, 2nd 2019

Tahura Trail Run, Indonesia, 2nd 2020.
Sherpa's Favourite Gears